Welcome to the New Website of Branch Gymnastics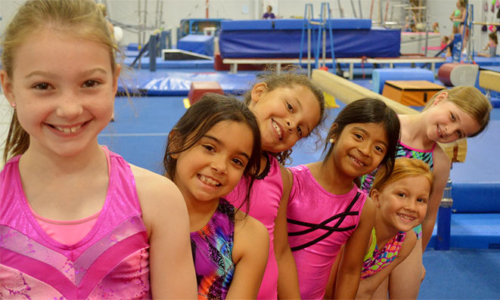 As our parents and athletes may have noticed, our website has been completely redone! In order to better serve you, we now have a website that is mobile responsive for seamless use between devices that include desktops, tablets, and most importantly, smart phones. Our new site is easy to navigate and full of useful information. We have gotten rid of pages that were unnecessary and added those that were needed in order to improve user experience.
We really hope you enjoy the improved look of our site! If you have any questions about our new site or anything else, do not hesitate to contact us via our contact form.